FREE SHIPPING on orders over $75!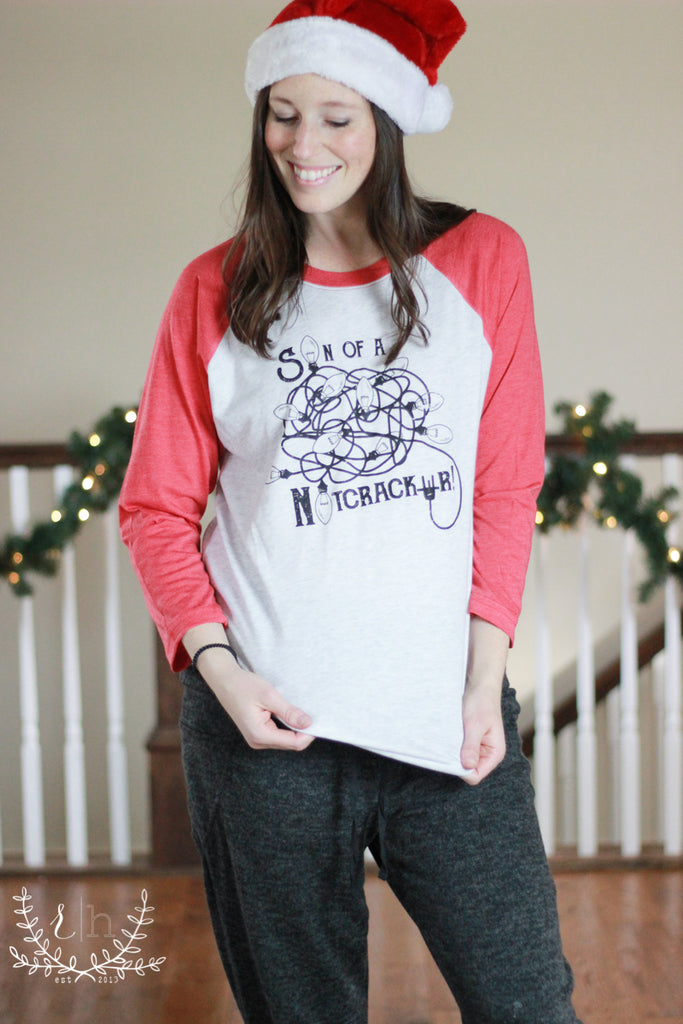 Son of a Nutcracker Christmas Tee - RH Label
$ 24.95
We have run out of stock for this item.
Did you check every bulb?! Seriously, how can these get so tangled? Son of a Nutcracker! Tis the season for all of the feels! ;)
Let's have a good laugh at ourselves this Christmas with a new RH Label design. Tangled lights graphic that reads "Son of a Nutcracker"
Fit: Unisex - True to size - Model is 5'7'' wearing a medium. Love this relaxed fit!
©RusticHoney2018