FREE SHIPPING on orders over $75!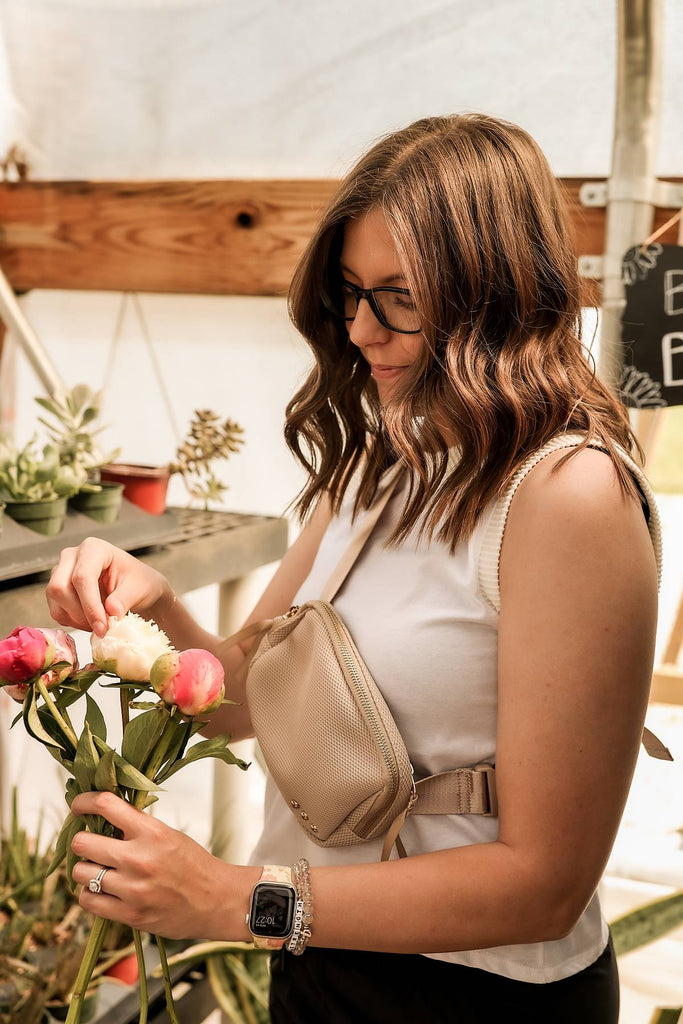 Brooklyn Bum Zippered Sand Sling Bag
$ 36.95
We have run out of stock for this item.
The trendy sling bag you've been waiting for has arrived! This neutral sand bum bag is adjustable, lightweight and perfect for the gal on the go! Dress it up or down! 

Zipper pouch

Small/Medium sized

Adjustable strap

Color: Sand

Mesh exterior finish

Brand: P.S. Pretty Simple